$29 Special, 2-WEEK Introductory Trial Offer
Busho Kai USA is offering a "Special Introductory Trial Offer" for families to take part in a world class program for 2 weeks at the amazingly low price of $29 per student. This 'special introductory trial offer' includes a FREE uniform, commonly called a 'gi' (pronounced ge) as shown in the pictures above. This 'special offer' requires a NEW student enrollment for each person trying out the $29 Special Introductory Program.
Multiple classrooms are available and the safety of your family is assured at our world-class Super Dojo. Also, please take a moment, when you visit the Dojo, to tour our KidzCare Learning Academy, ask about our 'After School Programs and Summer Camps, along with all the other fun stuff happening at our 'World-Class', family oriented martial arts facility and KidzCare Learning Academy.
Complete your payment of $29, then call or email our business office to complete your new student enrollment.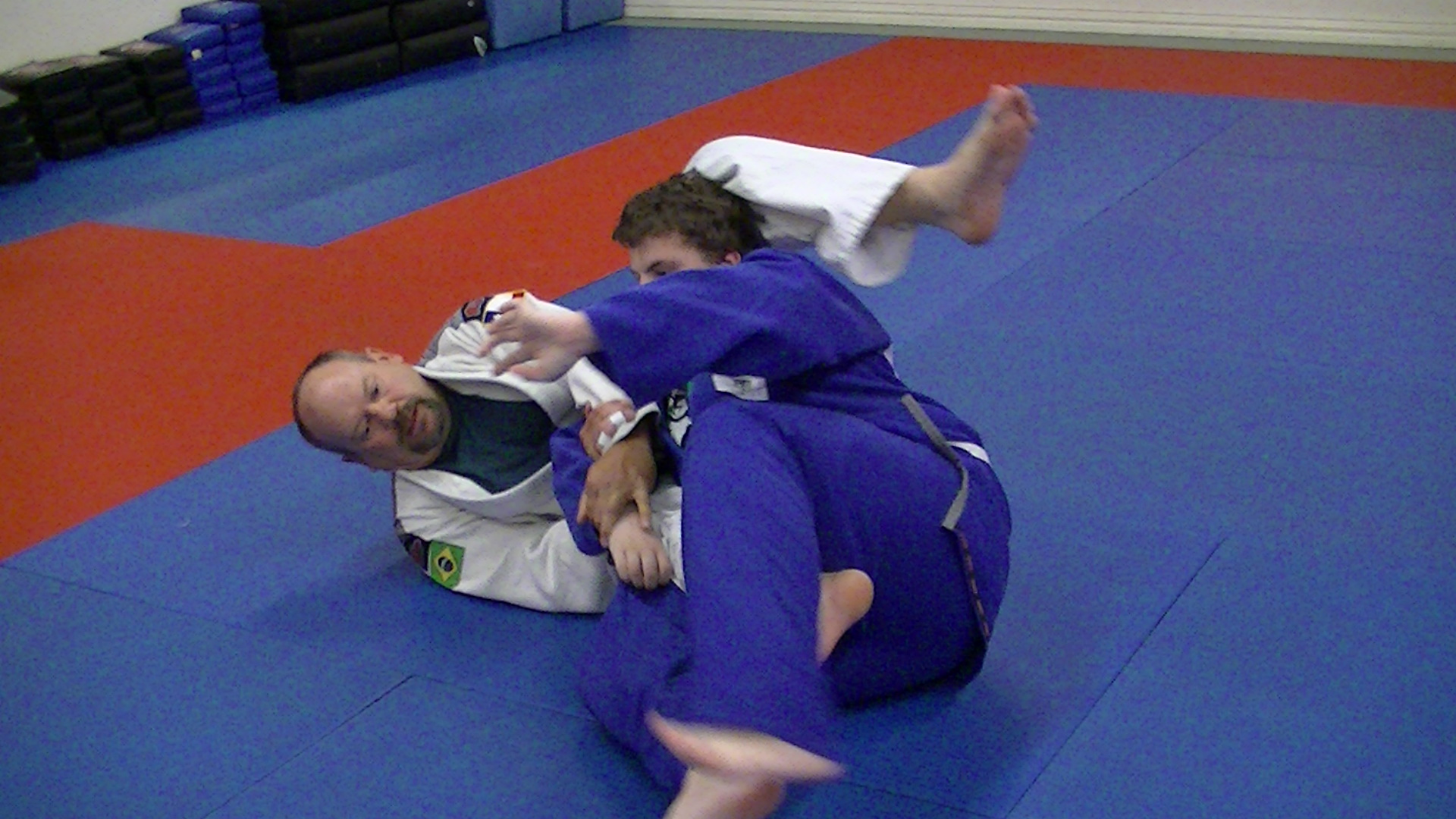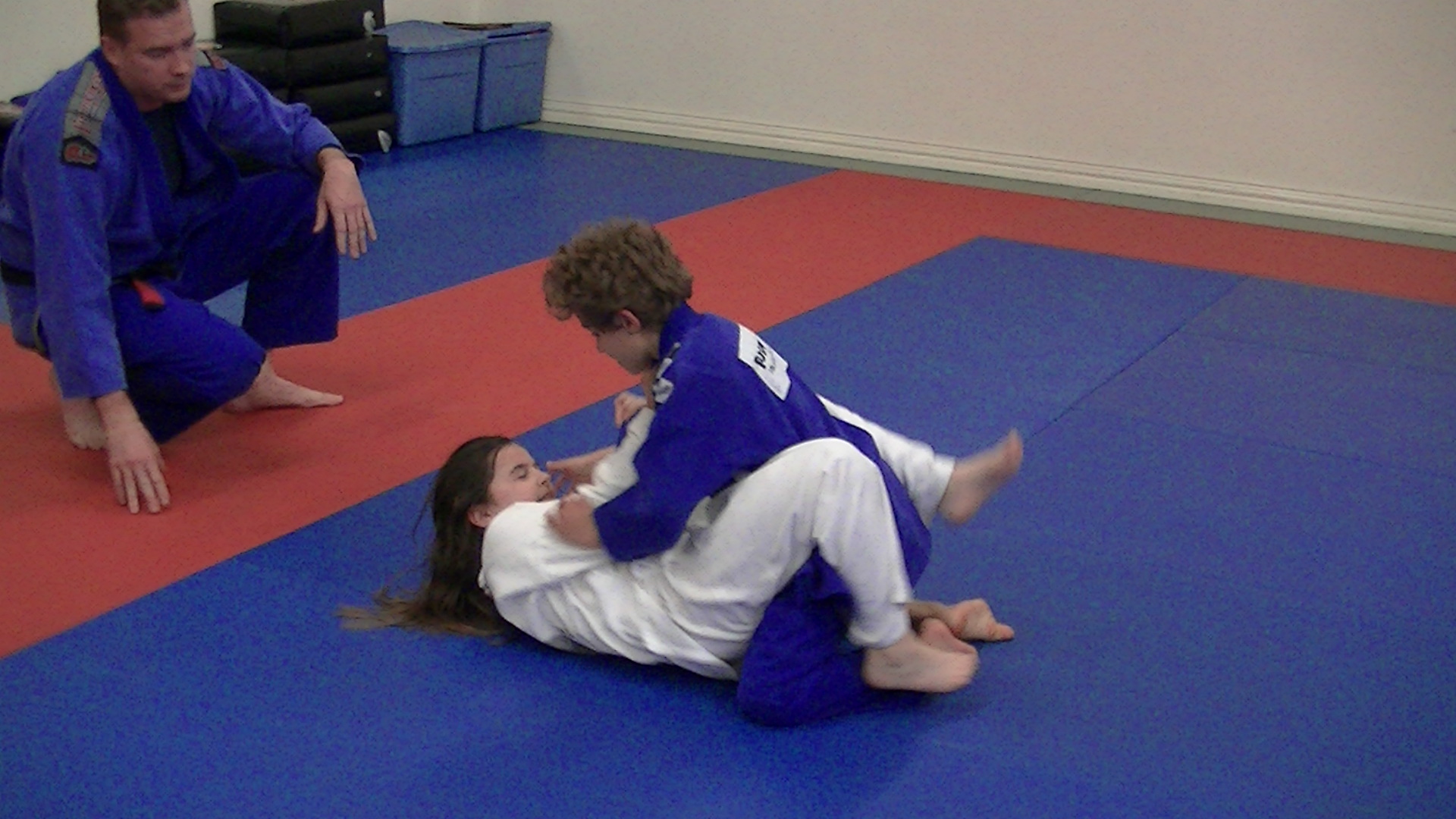 This introductory trial offer applies to Karate classes for Lil Dragons 3-5 year olds, Young Dragons 6-12 year olds, teens & adults 13+, Children's Brazilian Jiu Jitsu 6-12 year olds & Teens & Adult Brazilian Jiu Jitsu classes.
Contact the business office by email - This email address is being protected from spambots. You need JavaScript enabled to view it. or call (817) 473-7400 to set up your enrollment appointment.
---
---